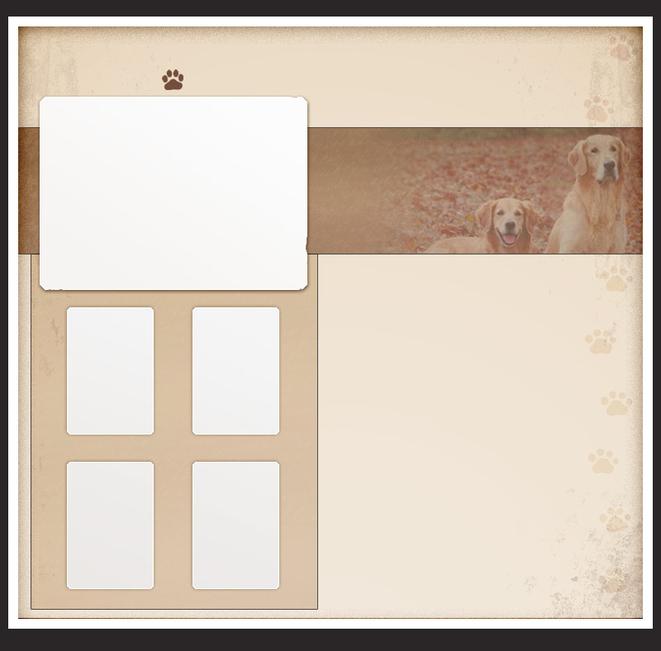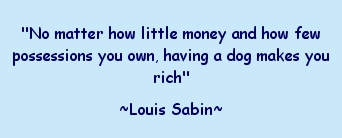 "Four Paws Sake has been caring for our cats when we travel for several years. The dedication and concern for our pets has always been evident.  Last year one of our elderly cats became seriously ill and is now healthy but in need of ongoing medication. Caren is always very dedicated in seeing that Magnum has his meds and all three are doing well while we're gone. We never have a concern for their well-being and know that she would call us if the need arose."  K. Weeks & J. Wright, River Heights/Tampa

"Caren has been looking after Max and Ollie, our beloved Basset Hounds, for two years, and I could not think of having anyone else care for them while we are away.  They LOVE Caren - and she loves them back.  We have left them at home for up to 10 days, and we come home to find them acting as if everything were normal - always, happy, healthy and well exercised.  All of my earlier anxiety about leaving them alone is gone, and I have even lost the urge to phone and "check up on things" while away, making every trip all the more enjoyable."  M. Smith, Seminole Heights.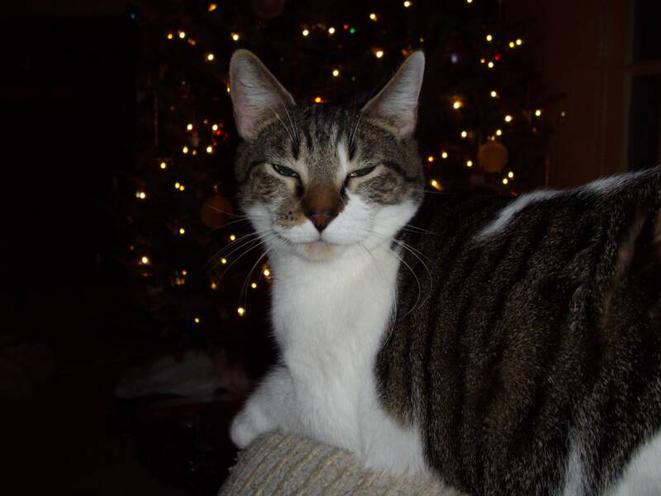 "I have used Four Paws Sake almost from the beginning.  I have gotten to know Caren (and Mark who did my grooming) very well.  They have a way with dogs and cats...and birds!  Anyone with a pet bird can tell you how tempermental they can be and an owner will often come back to find that the bird has developed a feather plucking problem or has begun to be very noisy.  Not so...mine is just as happy and healthy as can be.  One time my dog needed eye medication and finicky about having it put in her eye...but Caren has a way with her.  I don't even call home to check now if I am gone because I know everyone will be happy." 

Pat A., Seminole Heights

"It makes our trips so much easier – MUCH less stressful mentally! - knowing that our four footed family members are in such capable, caring hands. This is especially so since we are a "special needs" household with 3 FIV positive cats, one with feline leukemia, and of course there's the potbellied pig in the back yard. It is wonderful to have absolute confidence that all are being well cared for while we're gone. Thanks for many years of taking care of us!"

Kathie A. and Jim G.

Earn a $5 credit for your referrals!